I figure the sooner I get all my feelings out about today, maybe the better the day will end up being. Who knows, it's a long shot but it really might work.
I am an only child but I was raised closely with my cousin, Jamie. My childhood would have probably been very lonely if it hadn't been for her. On my blog, I have often spoke of my Aunt Linda and how God gave me another grandmother in her. This is becuase she treated me just like she did Jamie, and my childhood is full of memories with the three of us together. We often spent weekends playing princesses, board games, watching movies, listening to records (yes I did say records), and laughing over my Aunt Linda's famously delicious oatmeal the next morning. Jamie and I are almost 4 years apart, so as I turned 16 and she was 12, and we no long had cabbage patch dolls and fake makeup in common we started growing apart. Something changed though, around the time my grandfather had cancer. We saw each other at the mall, hugged for the longest time and cried about how long it had been since we saw each other and how things shouldn't be like that. We became sisters again, just like it had been years before. We talked more often and in doing so discovered our circle of friends was not spread out like we once thought it was. How silly it seems now to have let a 4 year age gap come in between us.
On December 15, 2006 a car accident took Jamie home to be with God. She was 18, just started college, just started a new job at the mall, she had her whole life ahead of her, but it was taken in an insant.
Now that 5 years has passed, I can say I am doing much better than I was at first. Usually I only break down in tears on her birthday, or today...always today. I miss her, but I know she's with God. I know she is happy and wouldnt want me to be sad. I just wish she could see the kids, have a family of her own. I wish I could take away a morsel of the sorrow that my Aunt Linda goes through, and Scott too. I wish I could fix everything, but the truth is no one can especially not someone who is broken too.
I loved her, and still do, probably always will just like I would have loved a sister. So rest in peace, my beautiful hummingbird and know I miss you so very much.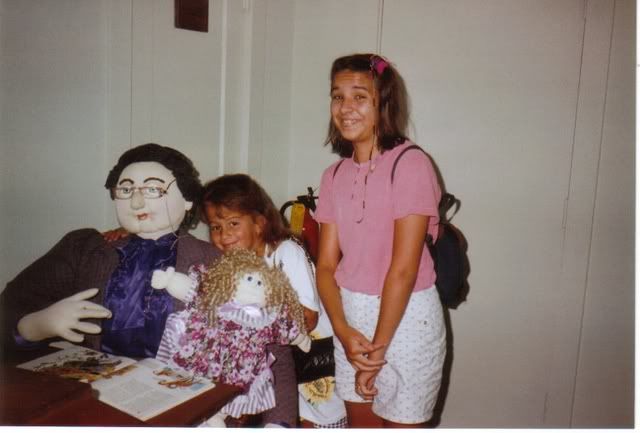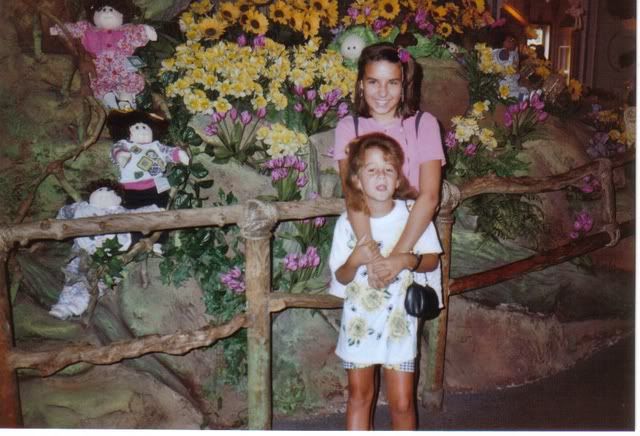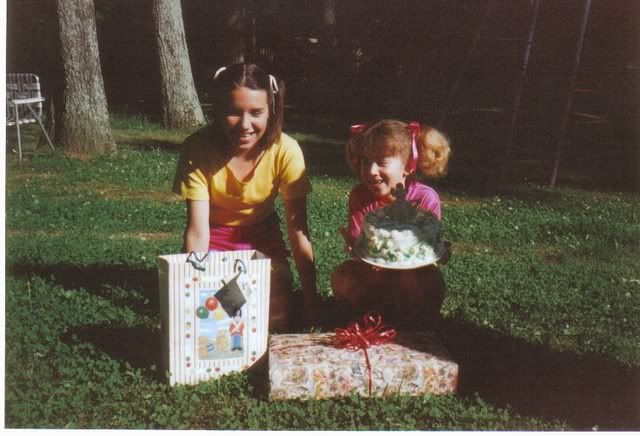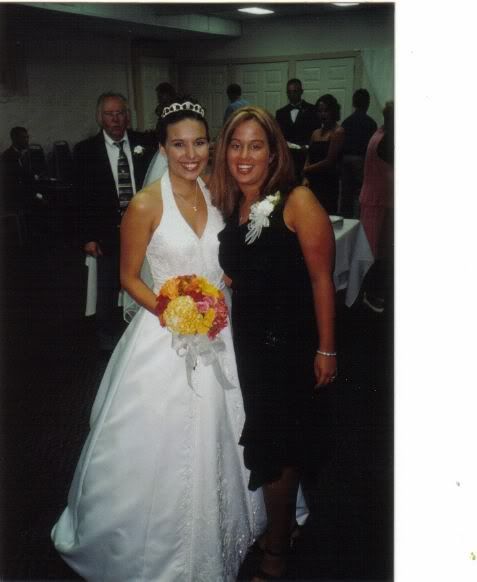 Losing you wouldn't be so hard to take, if heaven wasn't so far away......